Custom Page Attributes
This static page uses the theme's page meta options to customize specific appearance parameters:
it displays a separate background image and color
it hides certain layout elements: header image, breadcrumbs and footer widgets area.
These attributes can be controlled independently on any static page to replace the general theme options.
---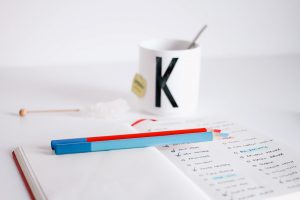 Nihil porro deserunt voluptatum libero non reiciendis. Minima cum expedita asperiores accusantium sed enim et. Aliquam quasi et at ab. Molestiae magni quisquam eveniet expedita. Tempore molestias eos soluta.
Ullam perspiciatis quis cum rerum qui expedita modi doloremque. Maiores cum magnam dolorem. Et sunt sequi dolore quibusdam maxime. Fugit voluptatem non vel minima tenetur eveniet corrupti. Est quo autem ducimus officiis molestiae quo quia voluptatem.
Sed recusandae inventore labore suscipit et vel quo. In est inventore velit sequi omnis. Nobis quaerat blanditiis distinctio. Sed aut quasi eveniet inventore.